Expert Legal Advice and Representation
Barristers providing excellence in advocacy in all courts in England and Wales.
High skilled barristers with a wealth of knowledge and experience in commercial litigation, chancery, commercial and construction.
Trusted adviser with a profound understanding of our clients' businesses. 
We have a wealth of knowledge and experience in providing high quality legal advice, drafting and robust presentation in the civil courts and tribunals in England and Wales.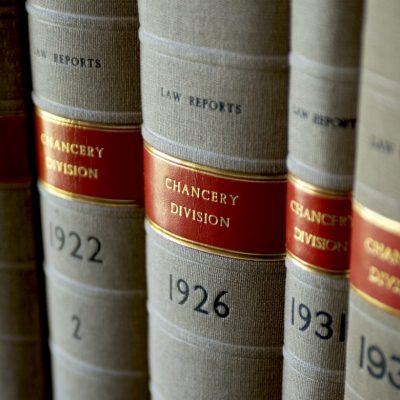 Charles Edwards, Barrister and TECBAR Adjudicator reviews the case of Breyer Group Plc v RBK Engineering Limited [2017] EWHC 1206 (Ch). This case will be
Read More
"We were able to meticulously comb through the data we had with your legal and commercial brain…in order to write a robust rebuttal to their claim…Thank you for your diligence… more than once you went beyond the call of duty to support us…"
"Charles…he has unbelievable depth of knowledge…and we would have no hesitation in recommending him…"
"…in a recent adjudication conducted against a large multi- national corporation…Charles was instrumental in putting together the adjudication documents and dealing with all correspondence from the opposing side's solicitors …in an adjudication that proved to be very successful in its conclusion…I have no hesitation in recommending Charles to others and…look forward to working with him in future…"
"…I…engaged Charles as part of a very delicate dispute and subsequent Adjudication process which was awarded in our favour despite an extensive legal team in opposition. Charles proved to be incredibly dedicated and passionate in his support and I found his knowledge and insight to be unparalleled. I cannot recommend him highly enough…".
"…I worked with Charles on a number of complex construction disputes and found his grasp and in-depth knowledge of construction, construction law and dispute resolution to be second to none…"
"…We have known and worked with Charles on a regular basis over several years. We have found Charles to not only be friendly, approachable and professional, but his advice is considered, diligent and thorough. Our relationship with Charles has evolved to a point where he is our first port of call in litigious matters, with our supply chain also specifically requesting his services…"
"Having had the privilege of working with Charles I can say he is extremely dedicated, precise and utterly relentless. A leading thinker in the construction law field, and an advocate you most certainly want on your side."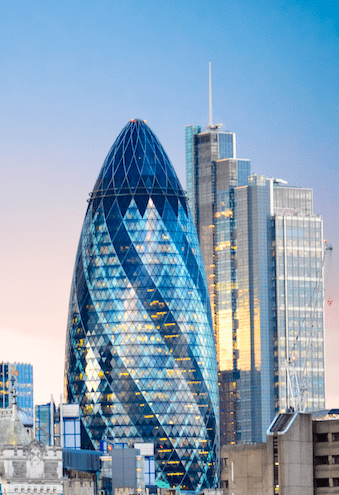 for our latest news, articles, newsletter and events
30 St Mary Axe (The Gherkin)
Looking for a Legal Service With Global Quality?